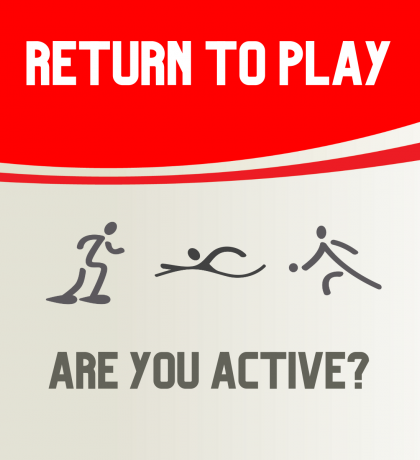 Special Olympics PEI is in Phase 2 of Return to Play - Are You Active?
New programs, including Cross Country Skiing, Snowshoe, Floor Hockey, and Basketball have been added to our Program Schedule. With new programs in both Charlottetown and Summerside we have lots of opportunities, for everyone, to both become, and stay, active this winter! We invite new and returning athletes, volunteers and coaches to be active this winter. Register Today. 
Please note that we are continuing to get additional programs back up and running. We encourage you to stay tuned as we continue to relaunch new programs. 
Find a Program Near You: