Providing quality competitive opportunities for Island athletes.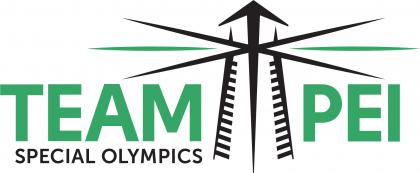 Special Olympics Canada National Games are held every two years, alternating between Summer and Winter. It is from these results that athletes are chosen to represent Canada at World Games.
Upcoming National Games

2020 - SOC National Winter Games (Thunder Bay, ONT)
2022 - SOC National Summer Games
The next National Games are in Thunder Bay, Ontario In Winter 2020.
 To learn more, please visit our Team PEI page.