See you in person 2021 PEI!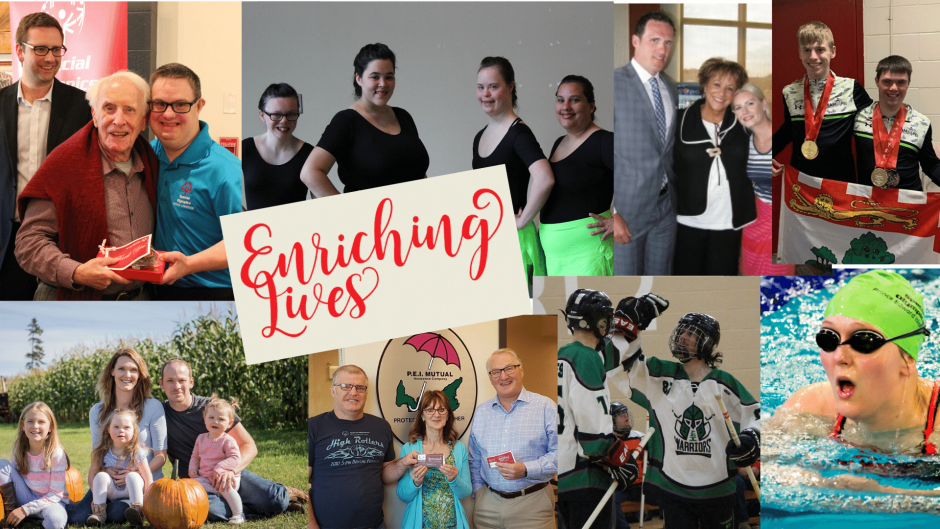 Tuesday, June 23, 2020, looks very different than we expected!
Our programs may be different.
Our fundraiser may be different.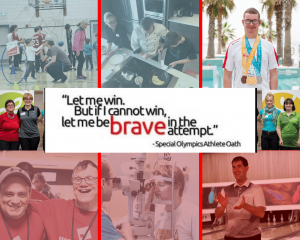 Our impact on the lives of our athletes is still the same.
Special Olympics PEI works every day to enrich the lives of our athletes.
Our work does not happen without the support of our community and sponsors.
We made the hard decision to cancel our Enriching Lives Gala and Summerside Luncheon, which garners over $250,000 in support of our.athletes each year.
Special Olympics PEI is now asking our sponsors and supporters to still give to our Enriching Lives campaign so we can continue to support our athletes and put smiles on their faces.
You Can Help... Give today https://bit.ly/SOPEIDonate
Thank you,
Charity Sheehan,
Executive Director of Special Olympics PEI
Due to the COVID-19 pandemic, the 2020 Enriching Lives Gala & Auction have been cancelled.  Because it was a special anniversary year, we will be celebrating in person next year to mark this occasion.
The 2021 Enriching Lives Gala, taking place on Tuesday, June 22nd, is the largest annual fundraiser for Special Olympics PEI. The Pre-Gala VIP private reception begins at 6:00pm, with Gala at 7:00pm (doors open at 6:30). Funds raised support over 650 athletes with an intellectual disability across Prince Edward Island. Our signature fundraising event, hosted at the Delta Prince Edward by Marriott Hotel, the Gala includes both a Live and Silent Auction. 
If you would like to support the Enriching Lives Gala, please consider purchasing a corporate table of 8, or individual tickets, to the event.  Tickets for the Gala are $110 each or $880 for a corporate table. Gala table buyers also receive 2 tickets to a Pre-Gala VIP private reception to meet the celebrities before dinner along with being included in our #TicketTuesday social media campaign.
To reserve your tickets, please contact Charity Sheehan, Executive Director, by calling 902-368-8919 or by emailing csheehan@sopei.com. Sponsorship opportunities are also available for this event.
Celebrity Guests
A highlight of our Enriching Lives Gala each year is our exciting line-up of Celebrity Guests. Our 2021 celebrities are still being confirmed but here was our 2019 Celebrity Lineup. 
ENRICHING LIVES AUCTION
The Enriching Lives Gala includes both a Silent & Live Auction. These auctions are essential to the success of the event, accounting for over 38% of the total amount raised. Throughout the evening over 550 supporters, including our celebrity guests, will have the change to bid on an exciting lineup of donated auction items. 
Once again in 2021 we will be hosting our Enriching Lives Auction online, beginning two weeks before the Gala on our Enriching Lives Auction website and we suggest you browse the items and register prior to the event.  
Please visit our Enriching Lives Auction page to learn more about our Silent & Live Auctions. 
Thank You to Our 2019 Enriching Lives Gala Event Sponsors
A heart felt thank you to the wonderful businesses and individuals who make this event possible:
PRESENTING SPONSOR -
Your logo could be here
EVENT SPONSORS 

 OFFICIAL & EXCLUSIVE AIRLINE PARTNER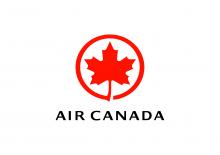 VIP Reception Sponsor