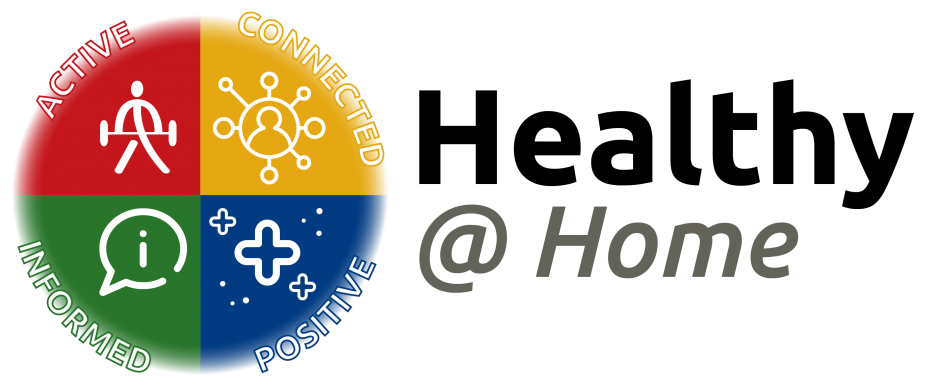 in light of the latest guidance from the provincial and national public health officials, and in order to limit any possible risk to the members of our community, we have made the very difficult decision to pause all training programs, competitions, and all face-to-face meetings and activities until april 30, 2020.  we will re-evaluate the situation at that time.
Most health advice can be boiled down to simple behaviors, like eating a balanced diet, exercising and getting good sleep.
During a pandemic like COVID-19, these actions are especially crucial for maintaining your physical and mental well-being.  But social distancing complicates things.  How are you supposed to eat right when you're are visiting the grocery store less frequently?  How can you work out when you're cooped up at home? How to do stay connected with friends when you can't hang out together? How can you sleep when you're anxious about, well, everything?
This page and our social media platforms, Facebook, Twitter and Instagram will have great information and ideas to Stay Active, Stay Positive, Stay Connected and Stay Informed!!!  You will find important information about COVID-19, how to help prevent transmission, what to do if you feel unwell and how to stay safe! 
If you have Young Athletes at home and are looking for ideas and information please visit our Young Athletes Facebook Page and see resources below for younger aged individuals.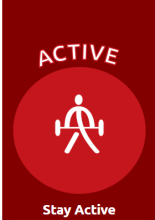 stay active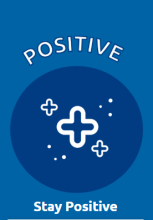 STAY positive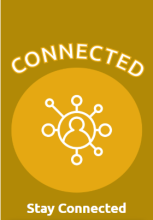 stAY CONNECTED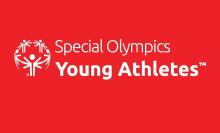 YOUNG ATHLETES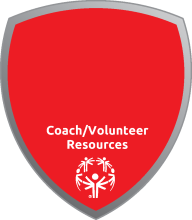 COACH / VOLUNTEER RESOURCES
SO Learn  - SO Learn E-Learning Platform 
ATHLETE CORNER
  - Great Suggestion from Special Olympics NL Athlete Heather Miller
stay informed: COVID-19 INFO